Rhinoplasty is performed for both medical and aesthetic reasons. This procedure can be used to alleviate breathing or other medical problems relating to the structure of the nose. A deviated septum can cause breathing impairment and can be corrected by adjusting the nasal structure to improve alignment. 
Rhinoplasty may also be performed to structurally alter the appearance of the nose, including correcting a bump on the bridge of the nose, or reducing or widening the width or length of the nose. 
I wanted to have my nose done since I was 21. My mom would look at me and say, "oh, you're beautiful!". When I would go home and look in the mirror, what they're seeing is not what I'm seeing. The beauty I'm seeing and feeling right now is inside and out!
— Johanna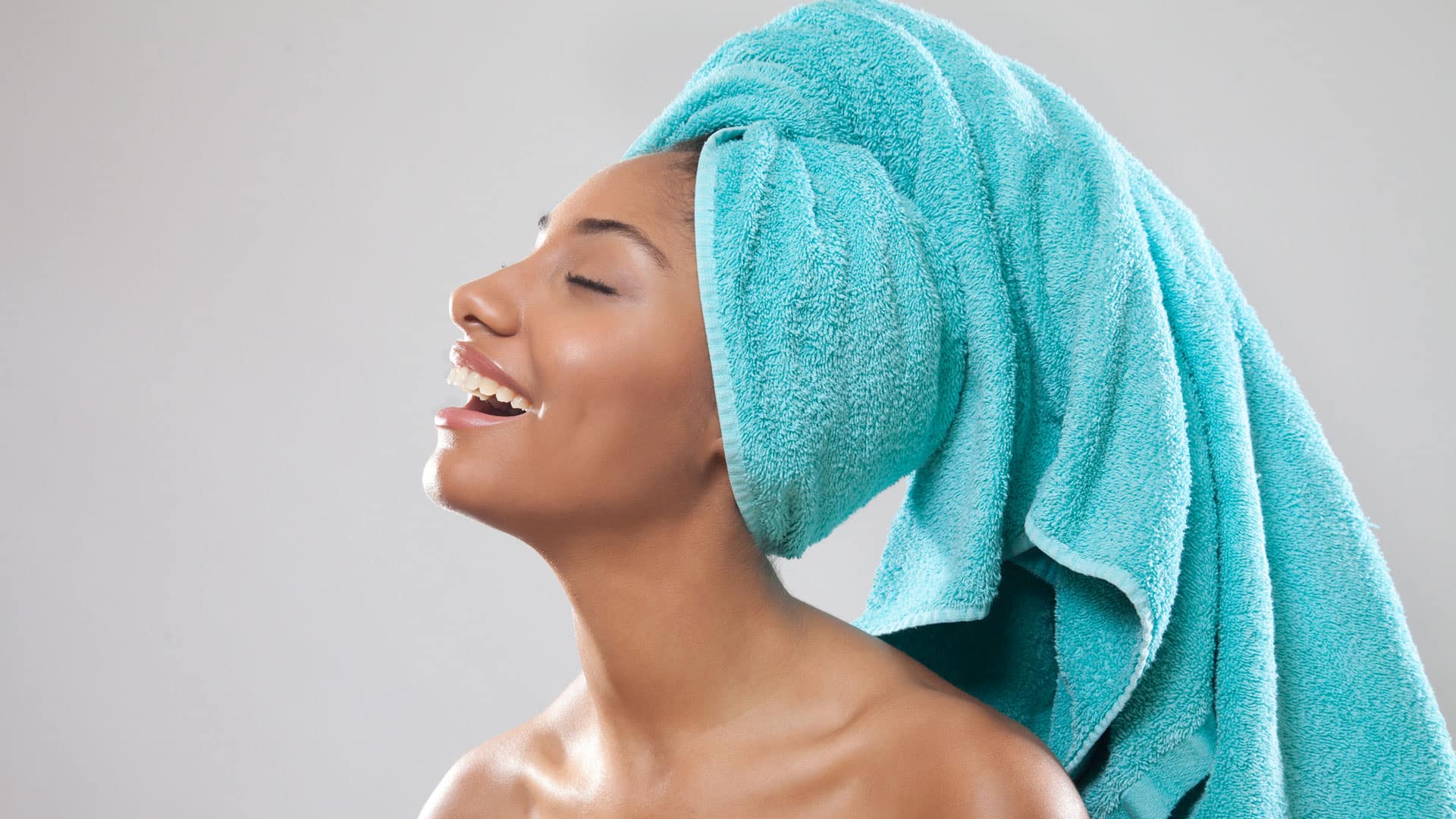 • The Procedure
Rhinoplasty can be performed in two ways:
Open Rhinoplasty: an incision is made across the strip of tissue that divides the nostrils (columella)
Closed Rhinoplasty: incisions made inside the nose to reduce visible scarring (this is Lexington Plastic Surgeons preferred method)
A typical procedure can last about 2-3 hours
• Ideal Candidate
You should be an adult in good general health, preferably a non-smoker. Patients undergoing this procedure should have realistic expectations for the results after surgery and be ready to maintain a healthy lifestyle and follow the medical team's instructions for recovery and beyond. To consider rhinoplasty, you should be at least in your mid-teens to ensure the development of the nose has stabilized. 
• Recovery/Post-Operative
Temporary bruising may extend to the eyes and other areas of the face
Nasal cast must be worn for 7-10 days
Nasal tampons may be placed in the nose for up to 3 days
Most bruising and swelling should disappear within 2 weeks
Return to work in 7-10 days
View Gallery

Women • Sensitive Content
View Gallery

Men • Sensitive Content